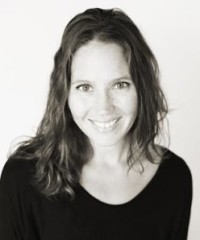 Liz Reynolds
Liz , owner of ZBY, is a former dancer who fell in love with the physical challenge and body restoration aspects of yoga. Then she began to notice how yoga was shifting her perspectives and changing the way she looked at the world and her relationships. After years of study and training, Liz earned her 500 Hour certification in December of 2016. When she attended a "yoga with the bride" class at her friends wedding, Liz felt overwhelmingly inspired to offer the same gift to brides around Charlottesville, one of the top wedding destinations in the county! She can teach Hatha, Vinysasa, Power Yoga, Yin, yoga nidra and meditation and prides herself on being able to connect to any group or individual to create a balanced and accessible practice. You can also find out more about Liz on her personal webpage www.lizreynoldyoga.com.
Liz Reynolds, MFA, CTA, RYT-500
Certified Pilates Instructor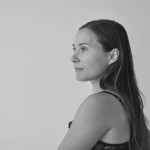 Faith Levine
Faith Levine was introduced to yoga at a very young age by watching her mom teach while she quietly colored in the corner of the studio. By her late teens she had started practicing regularly and has been teaching since 2011. As a lifelong dancer Faith approaches vinyasa yoga with a unique and graceful approach to sequencing and transitions. She enjoys teaching all levels and abilities and always encourages each student to explore their own physical boundaries. www.gracefulfitnessblog.com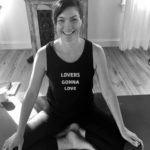 Elaine Waksmunski
Yoga has been my supportive practice for two decades. Along the way, I also fell in love with sharing and teaching yoga. My goal when I teach is to create an experience that forms both grounding and expansion. My classes are focused on building deep strength while still maintaining a tenderness toward the body. My class M.O. is a fusion of explorative vinyasa sequencing, anatomy, physiology & biomechanics and pranayama. I enjoy sharing yoga with everybody; teaching to beginners, families and seasoned practitioners alike. Over the past 10 years, I have taught in studios, corporate conference rooms, to senior government leaders, in schools, and at music festivals. Yoga is a lifelong love for me and I continue to consistently study ways to explore and share the benefits of a yoga practice.